Sure, there are valid arguments for applying to more programs. And of course, applying to a program is what first makes it possible for you to match there.
But an additional application only creates a viable match option for you if your application survives the program's filters (e.g., personal statement, Step 1 scores, interviews). And we know programs are spending a lot of time and energy looking for ways to sift through their overwhelmingly large applicant pool and distinguish among the sea of applicants to identify those who will best fit with their program.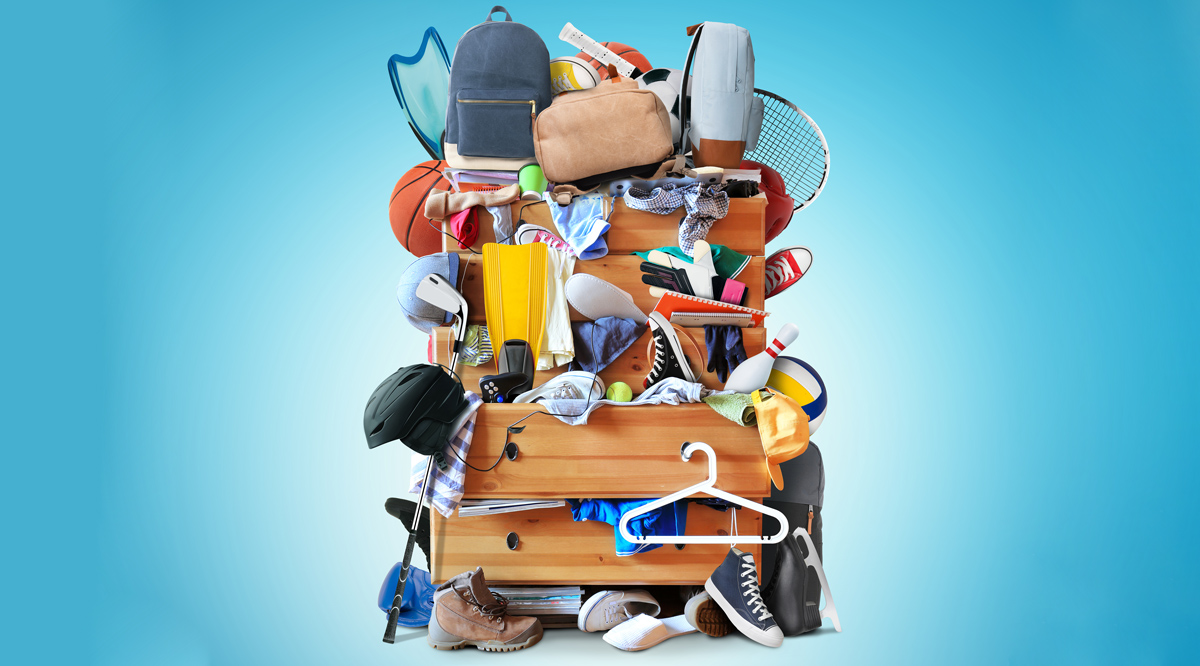 Merely throwing an application at a program, without much effort or strategy, is not unlike throwing money at a problem. More applications does not necessarily increase the likelihood of entry into a residency. More important than the number is determining to which programs you'll apply.
The number and choice of programs you'll apply to will be based on a variety of dimensions including your unique experiences, qualifications, education and career goals, personal interests and lifestyle, preferred climate or geographic location, and life circumstances. These and other elements are important considerations when developing a smart application strategy, which is how you'll maximize your likelihood of matching to programs where you'll be a happy, satisfied, and successful resident.
The ultimate goal of a smart application strategy is to
apply to enough programs that allow you to explore your options
choose programs for application and interviewing that are likely to be a good fit
avoid applications and interviews that are unlikely to support a happy and successful match
Lots more can be said about how to build one such strategy. And while this endeavor is certainly important, it should not supersede your efforts to become the best medical student, future physician, and colleague you can be. In fact, focusing your medical school journey on learning and growing as much as possible will help pave the way to a successful match.