Many first-year students mistakenly believe there's no way to learn about specialties until they start clinical clerkships. This misconception can place great pressure on you during rotations to objectively view a specialty while remaining focused on clinical evaluations and grades.
Selecting a specialty is different from making the decision to become a physician. Entering medical school is an educational choice, but choosing the type of medicine to practice is an occupational one. Choosing your specialty is an important decision that requires reflection, research, and time.
Reflection. Final-year students consistently respond in the AAMC's Graduation Questionnaire (GQ) that their specialty choice was most influenced by how well a specific area of medicine fit their personality, interest, and skills. Your first year is an ideal time for self-exploration, which will prepare you for the specialty decision-making process. Identify your skills, interests, talents, and personality characteristics to learn more about how you might fit into a specialty.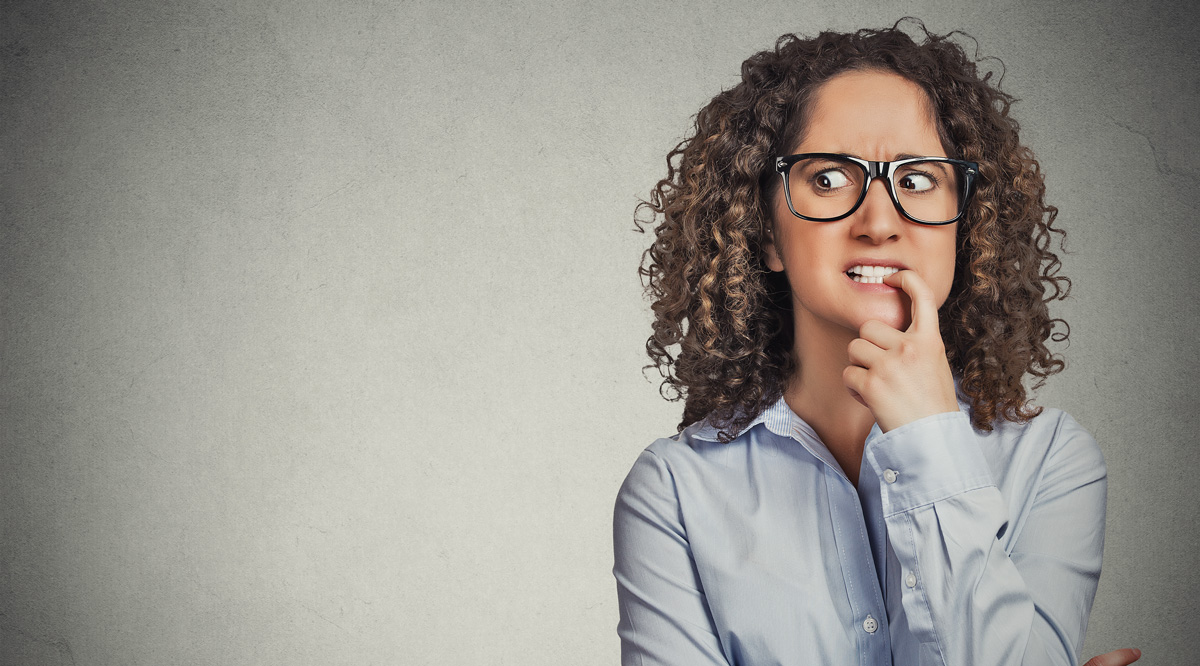 Additionally, knowing who you are and the circumstances under which you do your best work will help you adapt more quickly to the clinical environment during your clerkships. To make the best specialty decision, know as much as you can about yourself and your desires well before getting clinical experience and choosing a field of medicine.
CiM provides tools to help you reflect. Completing the Medical Specialty Preference Inventory (MSPI), Physician Values in Practice Scale (PVIPS), Physician Skills Inventory (PSI), and Personality Type and Learning Styles self-assessments will help you increase your self-knowledge. Plan to take some assessments more than once, because personal growth and new experiences often change the way you view yourself and the world.
Research. Learn more about the basics of each specialty: the patients, problems, and procedures that physicians in the specialty encounter. CiM provides this information for more than 160 specialties. You can also gather this data through panels and career events at your school. Your goal: narrow your list of potential specialty choices, then explore the remaining options further.
Also during your first year, identify an advisor or mentor who can help you integrate your self-assessment and specialty knowledge to further help achieve your goal.
Time. Clearly, it's impossible to complete a clerkship experience in every specialty. It might be necessary to schedule clerkships at other institutions if your school lacks training in your area(s) of interest. Considering specialties during your first year allows you freedom to plan ahead, including finding opportunities outside of rotations to experience specialties.
Many medical students consider their specialty choice their most difficult professional decision. Such an important decision takes time, and procrastination only adds to the stress.
First year is a great time to start considering specialties without the pressure to make a decision. Remember, you possess a unique set of talents, skills, and interests — start exploring them early to find your best possible specialty fit.