Settings and Environments
Clinical Settings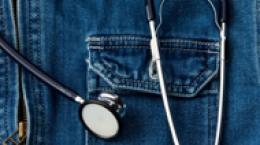 Rural practice is not what you think. We'll set the rural record straight with insight from a seasoned rural physician and passionate medical student.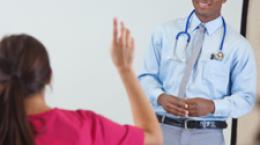 The tripartite mission of teaching, research, and clinical care defines academic medicine and creates an exciting, intellectually stimulating work environment.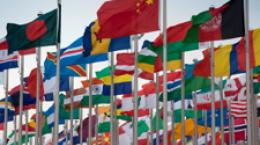 A career in international medicine provides the opportunity to impact communities, regions, countries, or even continents.