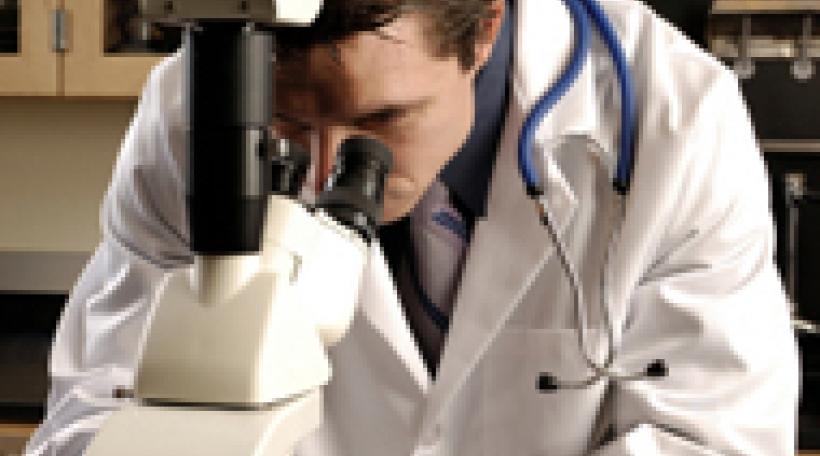 Physicians and physician-scientists in academic research careers usually spend greater than 50 percent of their time conducting research.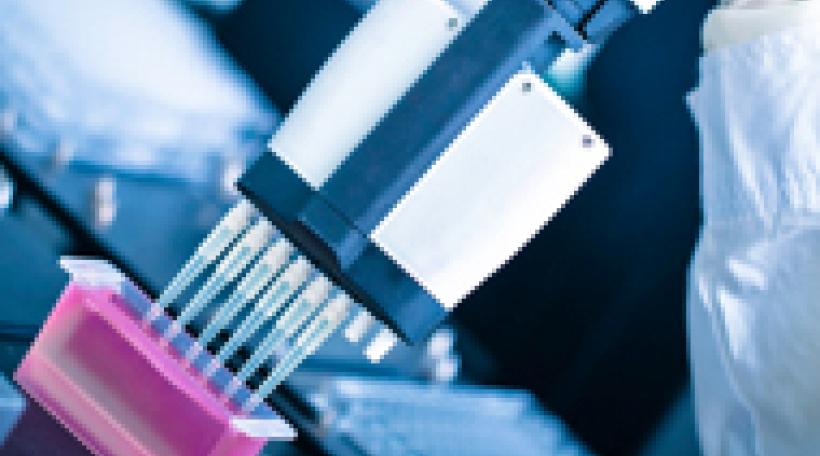 Learn the position types and settings within the pharmaceutical industry and how you can prepare to pursue a career in pharmaceutical research.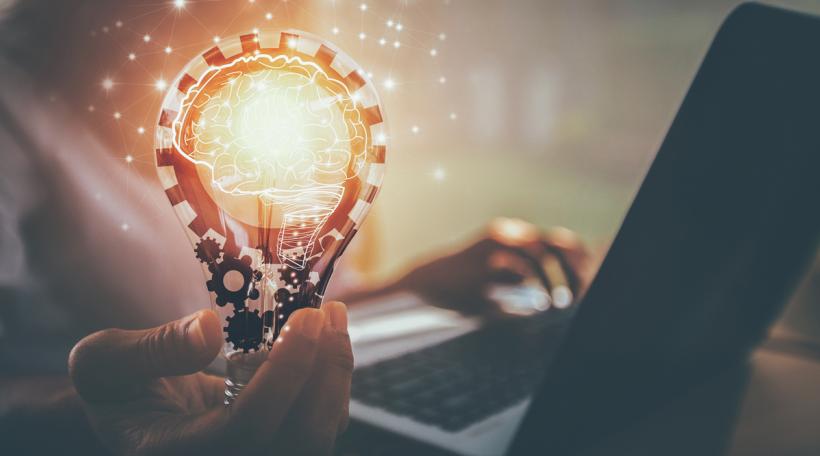 Numerous national initiatives exist to encourage and support students interested in pursuing a research career as a physician scientist.
My Career Path Interviews: Research