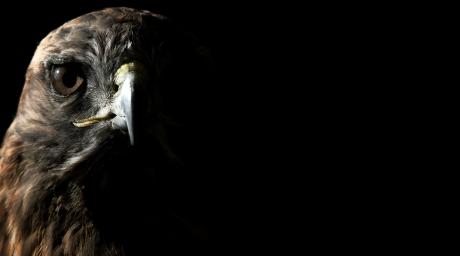 Get an insider perspective on programs' process for interviewing and ranking applicants.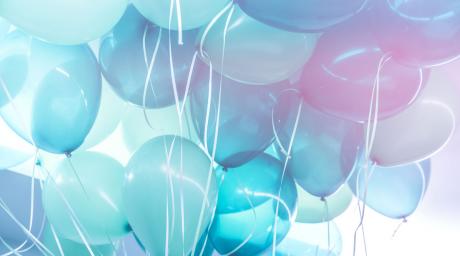 Forget the stress of creating your ROL, and smile as you learn how a few schools celebrate Match Day and envision yours.
Couples Match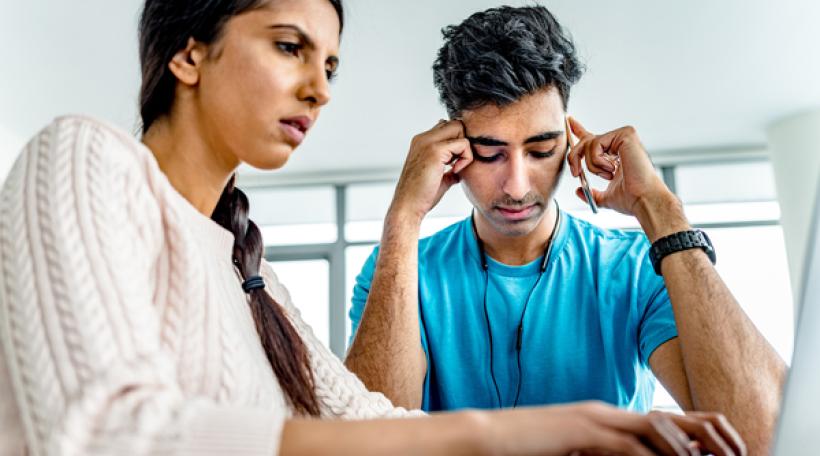 When and how to leverage your couple status during interview season.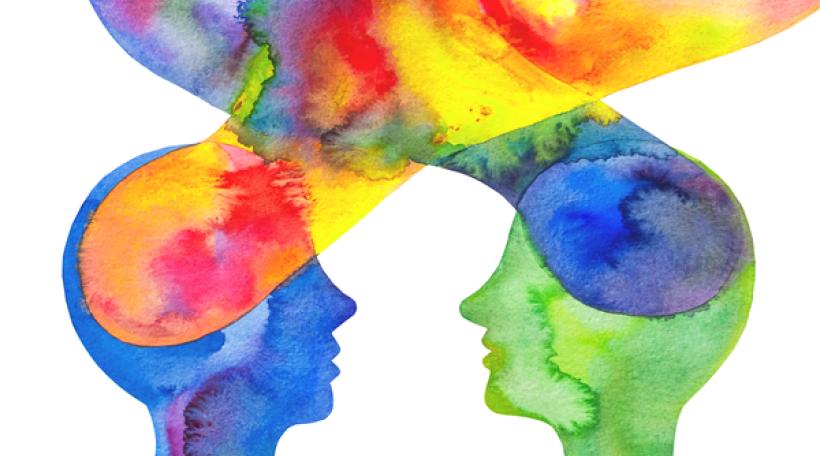 We're entering the Match as a couple—how can we maximize our rank order list so we have the best chance of matching together?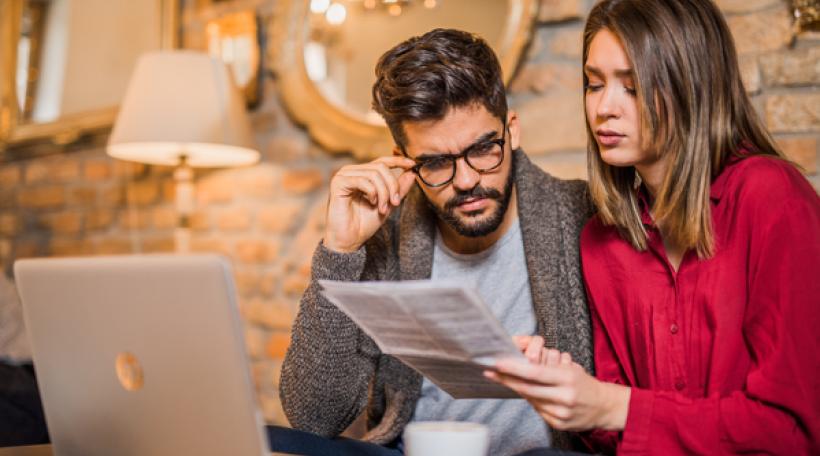 While it's not possible in these scenarios to formally participate as a couple, a couple can optimize their chance of matching in the same geographic area.