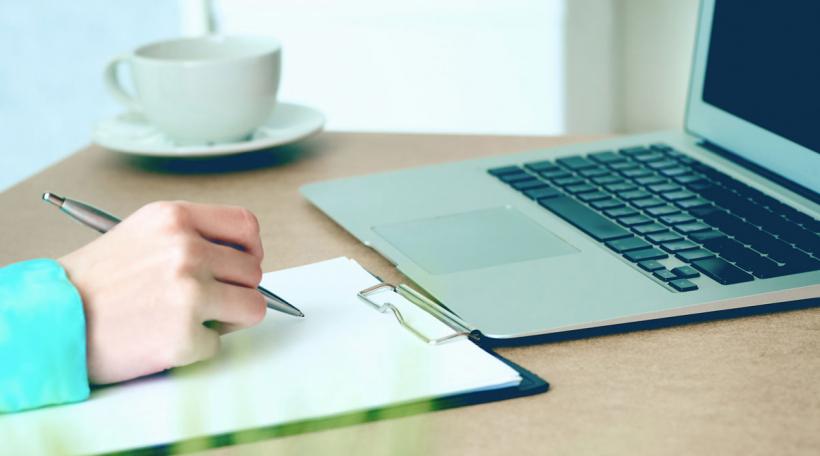 Decisions about your future specialty, residency program, and practice environment are based on who you are and what's important to you.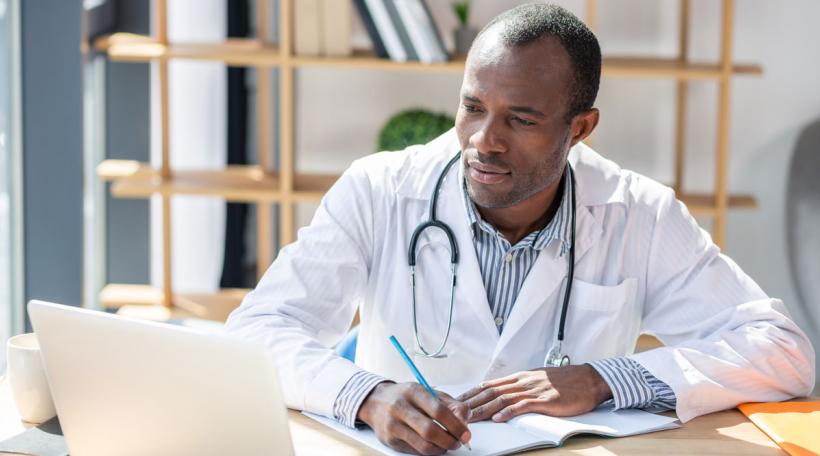 You've spent the time to thoughtfully proceed through each self-assessment. How should you apply this information in your career planning?
Assessment Dashboard
Access all CiM assessments and view your assessment results here.