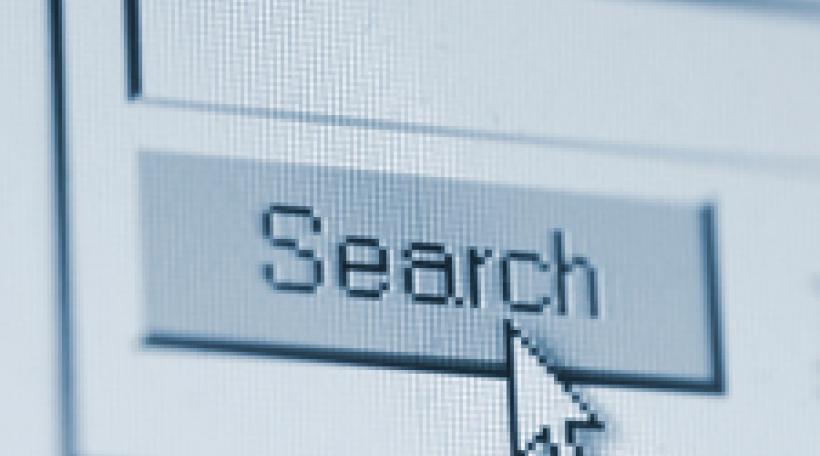 Narrowing the list of residency programs you'll apply to is a significant undertaking. Here's how to navigate the first part of the process.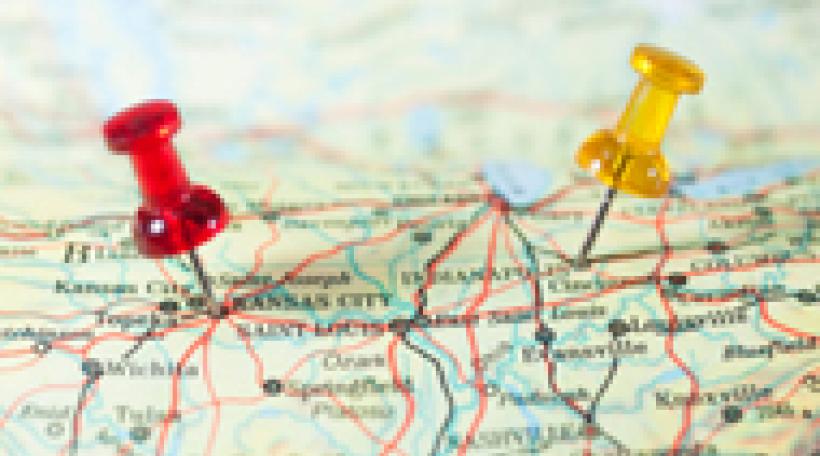 Besides applying to my home program and the other programs in my city, how do I evaluate and choose programs to apply to?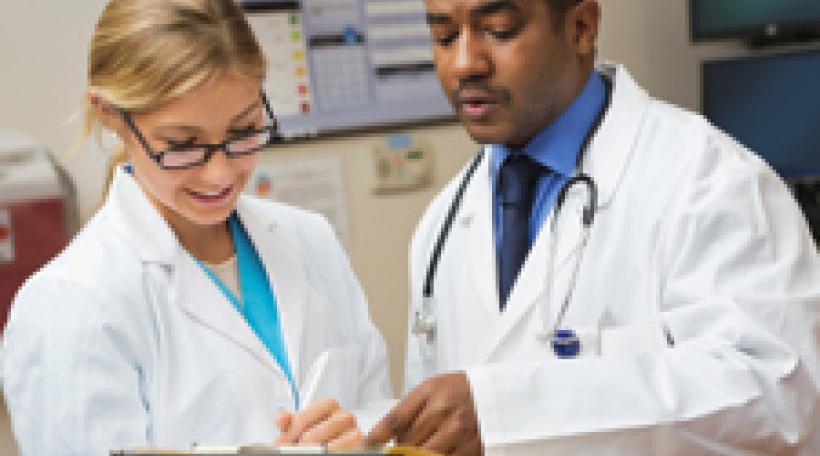 The type(s) of position you pursue will depend on the specialty you've chosen and the position and program options available in that specialty.
Residency Preference Exercise
To choose programs to apply to, use the RPE to rank your priorities for your residency training. As you learn about programs, use the RPE to rate how well each program aligns with your preferences.