A smart interviewing strategy is necessary to be keenly aware of your priorities and resources and to lead you to confident, well-informed decisions.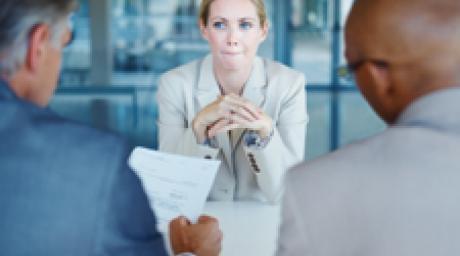 You want to attend only as many interviews as necessary to identify the programs that best fit and to successfully match.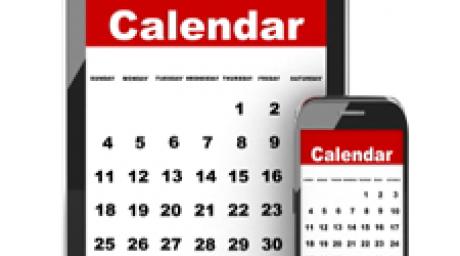 There are implications to consider as you cancel—and even as you accept interviews invites in the first place.