The Cost of Residency: Applying and Interviewing
AAMC FIRST and CiM staff share data related to the cost of applying to residency, how the financial aid office may be involved as you determine ways to pay the costs, the personal and financial decision points that occur throughout the process, and more.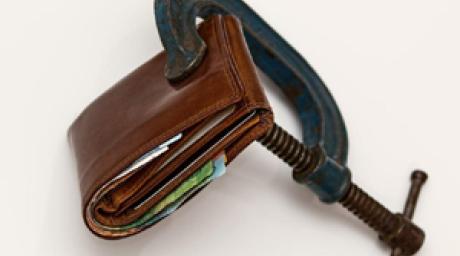 Several factors —some financial, some career-related—influence the amount of money you'll spend interviewing for residency.
Residency interview costs: An analysis and pro tips for saving money
The biggest cost of the residency process will likely be the cost of interviewing, so its important to develop a smart strategy for managing these costs.