Personal attributes reflect the domains that influence your career and life decisions.
Interests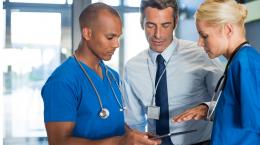 Before you start exploring specialties, consider what you want in a specialty.
Medical Specialty Preference Inventory (MSPI) FAQs
This self-assessment measures your interest in various activities, tasks, and experiences found in medicine.
Values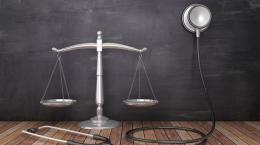 Values play an important role in the choices we make and in the satisfaction and quality of life we experience at home and at work.
Physician Values in Practice (PVIPS) FAQs
This self-assessment helps you understand what is important to you in your career and how you want to practice medicine.
Skills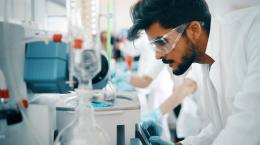 An important area for you to consider when finding a suitable specialty is your skills and abilities.
Personality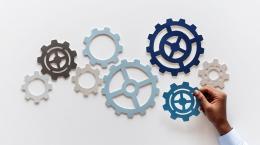 It's possible to like the subject and work of a particular specialty while unsure of your fit with the typical people (re: personalities) in the specialty.